---
I HATE THE NOSTALGIA CRITIC!
The Nostalgia Critic And Channel Awsome Sucks!
"WAAAAAAAAAAAAAAAAAAAA Look At Me No One Likes Me Any More But I Am Epic & I Use A Weapon Im Sooo Imtididating!"
Doug Walker Is An Doug Stinker! AVGN FTW
---
Reasons Why I Hate Nostalgic Critics!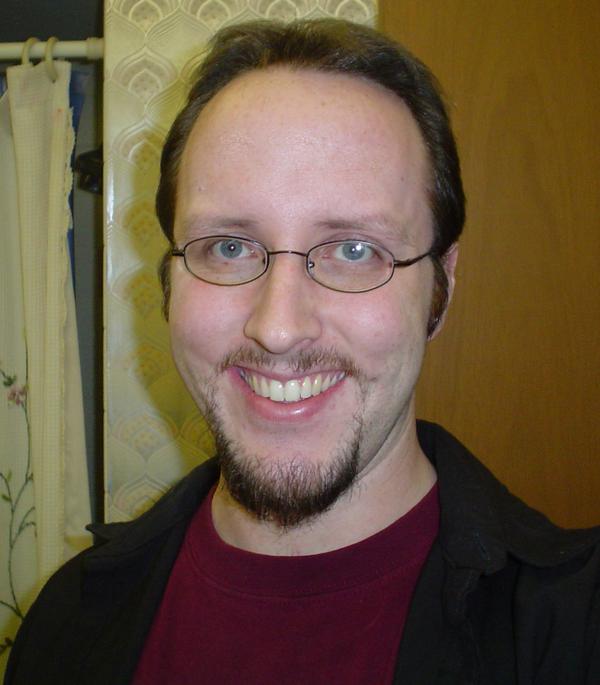 What An Punchable Face LOL! I Wish I Were There To Punch Him !
he hates every thing i like!
He have an terrible grin look at him
he frosted a cinnabon with an strange wierd object at a con
The Avgn pwned him! avgn RULEZ
The irate gamer can beat him in an fist fight and i dont even like chris bore >:)
Untrustworthy. Lies. Manipulative. that is all doug stinker
Channel Awsome Itself On Its Own. You Will Know Why
the definition of stupidity and insane: Doug Stinker
He Also Hates Adventrue of Sonic The Hedgehog. WHAT!
---
Reason Why AVGN Is Better Than Stupid Critic!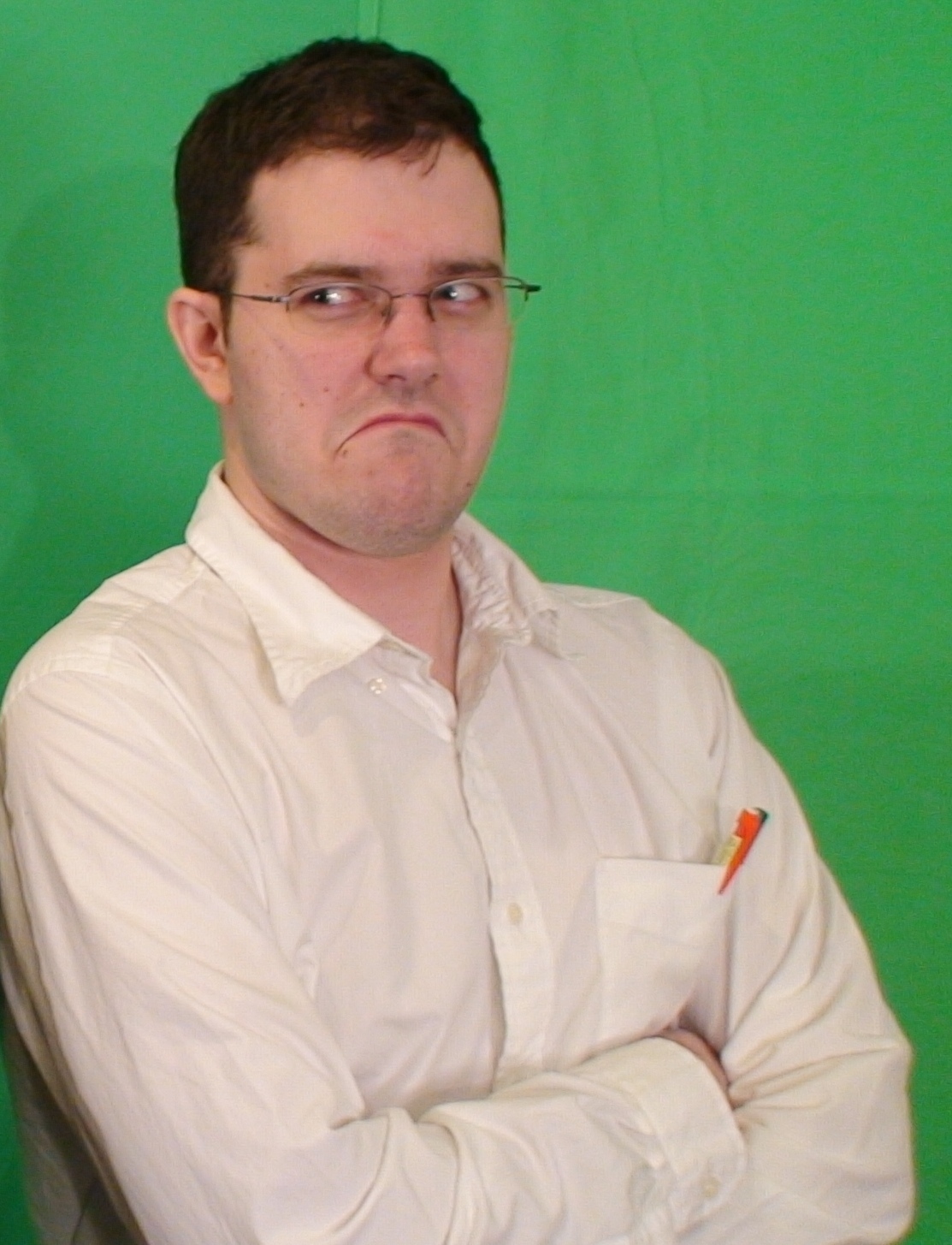 he rarely review movies andd he play the video games
Everyone Can Agre With His Opinion
Can beat both doug stinker and irate gamer in an fist fight !
epic grin
Opposite of doug stinker!
Correct joke timings
Awsome IN General
Doug Stinker Worse Than LJN? YES!
---
Do You also hate Doug Walker Too? Join Teh Forums! You Can Also Join Our Xat.com Chat Group!
Oh & You Can Aslo Join The Guestbook RIGHT Nao!
You are currently the undefined visitor of Anti-Doug Walker
This Was made possible by Coach Z
---