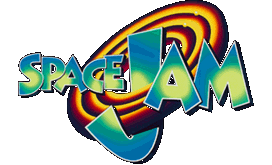 everybody get up is time to slam now
---
hello jamminest world :) helscome my space jam fan site. its not done



---
spcial guests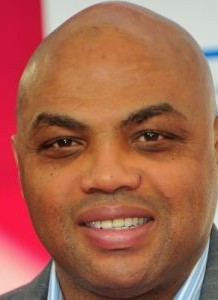 charles barkley is singing COME ON AND SLAM!!!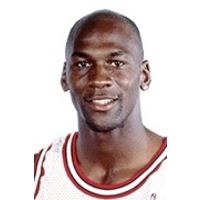 michael jrdan says: barkley shut up and jam gaiden is an awesome game! go play NOW
---
coolest stuff evar
wow show me more!
maybe LATER!
funny internet memes of 2009
whose that pokemon? so i herd u liek mudkipz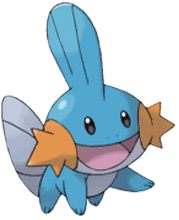 omg mudkipz shoop da whoop!!1 all your base are belong to us
my fav musician is soldier boy tells them (nonjokingly!)

& here is my favorite game on the nintendo ds
MOAR!!!!!!!!!!!!!!!!!!!!!!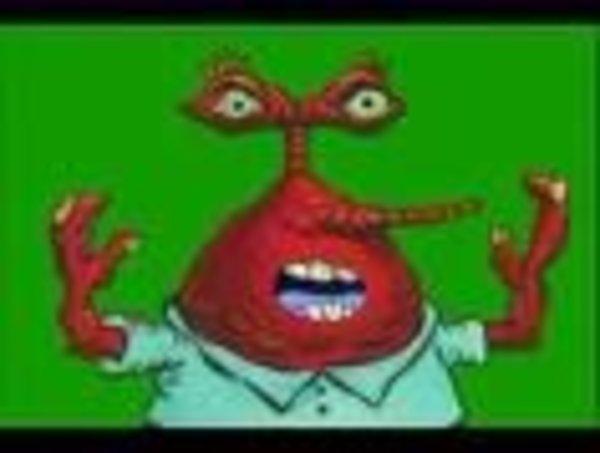 ---
hope you enjoyed my space jam fansite
made with geocities
my internet is dying while making dis :(
---