Tour my house!
welcome 2 my house world tour where i show the inside and outside! First we will look at the outside
---
teh backyard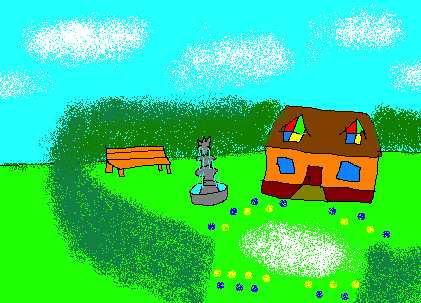 isnt it an beautiful view out there? its awsome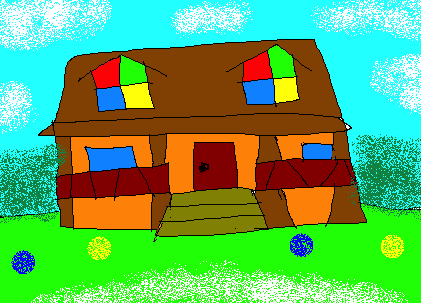 dis house was bought by my rich dad, wich is why it has the fountain n flowres n stuff! Its cool
Dont question teh windows which are colored as windows logo, dat was my choice. lol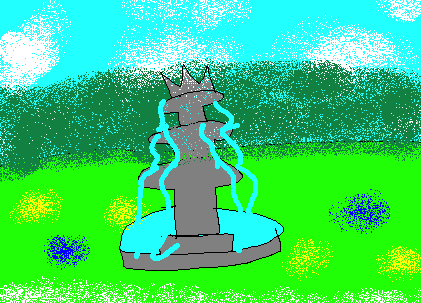 heres teh fountain. It looks liek its crying tears! it also look like it has an crown on its head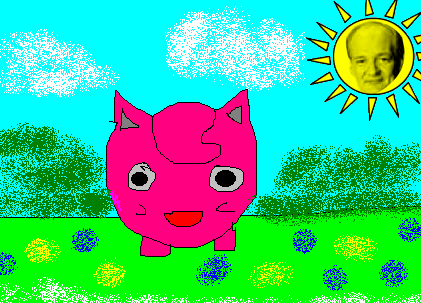 and heres wat i call.. The Garden! featuring me & the colin mochrie sun
u may notice dis specific picture is wat i normally use for my utube vids somtimes edited
the blue yellow white flowers are beautiful my mom planted dem!
---
and dat was a tour of the outside! i hoep u liked it.
Inside tour coming soon hopefully