My new guestbook brand new!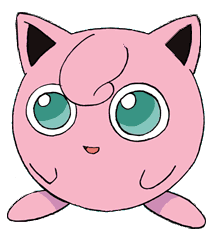 hi guyz! great news? I got my very own AWSOME guest book at dis site called ULTRAGUEST
if u want to sign CLICK HERE NAO!!! =D
Big special thanks to mr rickroll my irl friend for introduce dis site 2 me. woo hoo! the future is here every1
---
wtf.. when i set messages 2 public/approved they dont automatically show up. Wats up with dis site idk but its confuse me!
Ultra guest may be finicky 2 me at least but ur still free 2 sign it any time! enjoy